Hello to who ever is reading.
I have found (i'm not sure how I got there) this great sketch challenge blog "My Creative Sketches"
This is there March sketch.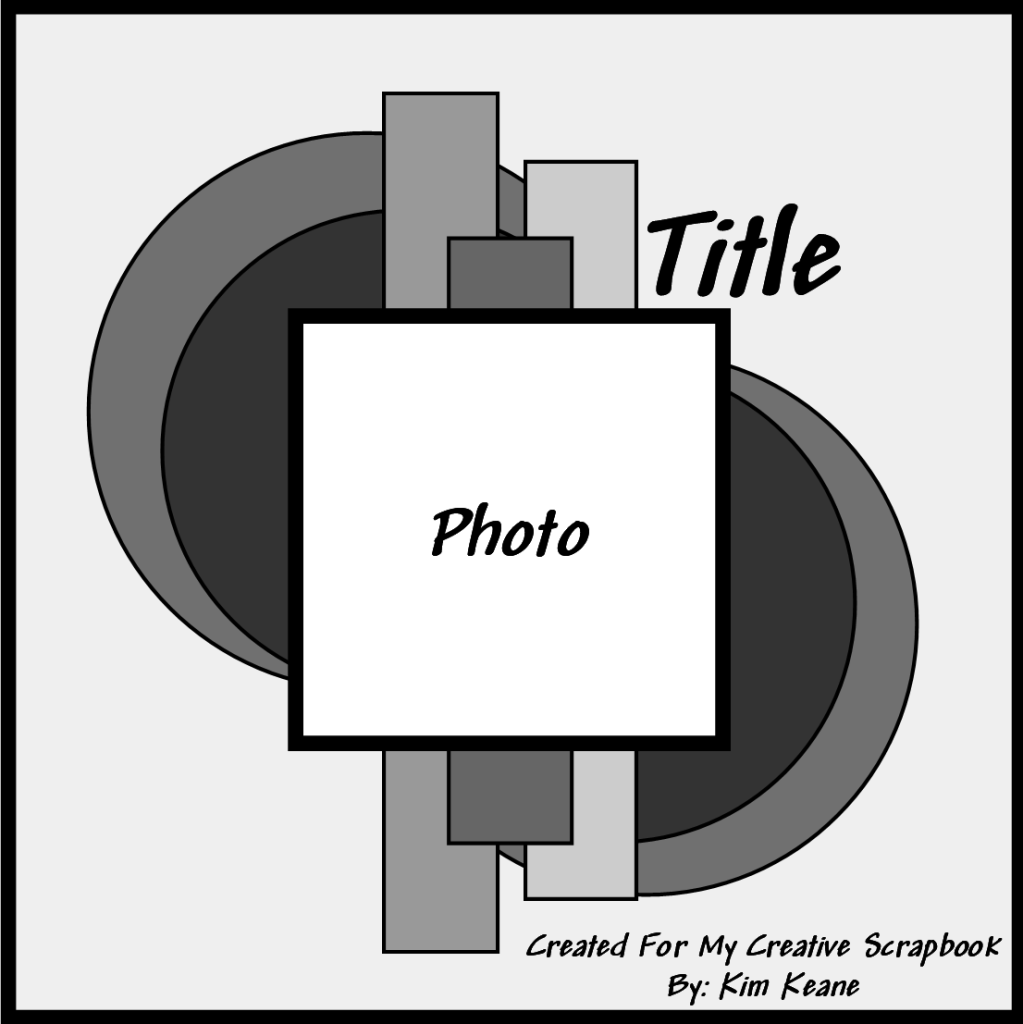 Below is my take on their sketch. It's a photo taken of my nan on her wedding day in 1951, just walking down to the church with her dad, I love the proud smile on his face and the way my nan isn't looking at the camera and having a little smile to herself.
Hope you like it x